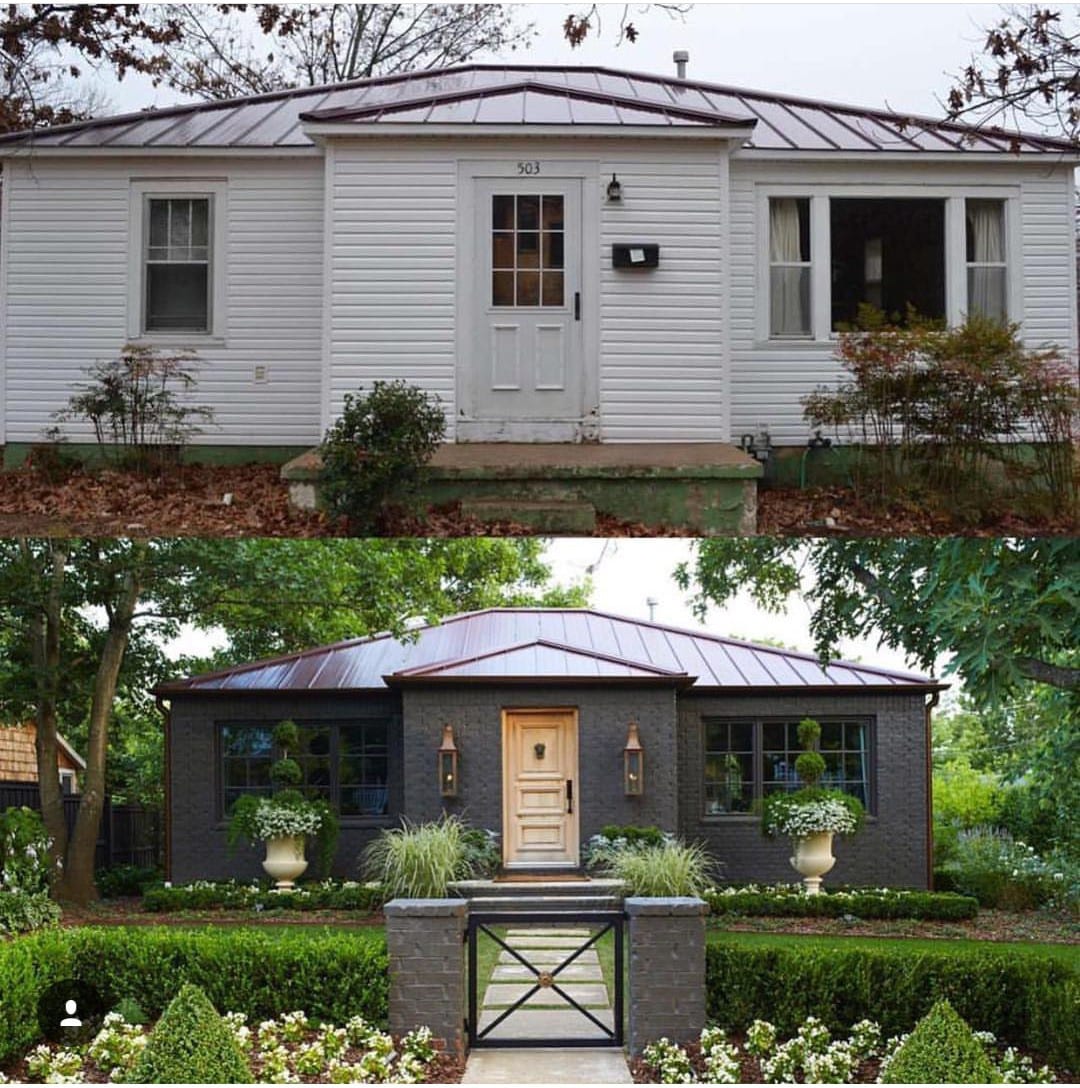 Staging Your Home for Selling Success
If you're planning on selling your home, looking to move it quickly, AND at the asking price, boosting your home's curb appeal with the right staging is just a few steps and a even few dollars away.
You decided to move! Yay for you. The decision to relocate, down size, and/or up size is an exciting time and a great opportunity for change. Before you move on to your new home, let's give this one some final love and some good energy for the new homeowners.
Set the stage for your home selling success with these 5 home staging tips for selling your home, and see yourself out of your old home and into your new one fast!
1. First Impressions Matter!
Power wash your home's exterior and walkways. If you have a deck or patio, you won't believe the face lift a good power wash will give it. Also clean up any debris around the front entry and the rest of your yard space. Repaint or hang new, easy to see house numbers. Freshen up the front door with a new coat of paint if necessary and make sure to keep this area clean and tidy. A new welcome mat says hello to your new buyer. Some fresh flowers and trimmed shrubbery really help your front entrance looking new and inviting. Now that your buyer is here, let's have a look inside.
2. Declutter and Clean
I love this one for a number of reasons. You're moving so we've gotta do this anyways. What better time than now to get rid of some of those dust bunnies and old stuffed ones too! Taking care of this often dreaded step up from solves a couple of problems. First you get some of the packing out of the way, and you free up some space for the new home owners to dream about filling.
Packing up a good portion of your unused or rarely worn clothing is a good place to start. Storage is an important consideration in buying a new home. Show your potential home buyers all the room they'll have to use when they move in. While you're at it, clearing out all of the storage areas should be considered. The garage is also a common storage hub for many of us. It might be a bit more tedious, however if you can swing it, move your unneeded items to a temporary storage unit or one of my favorite services, PODS. A portable storage container that is dropped at your home. You fill it up, they store it for you and deliver it to your new location.
Once you've moved all the items you can manage to live without for a little bit, clean up your space. A sparkling clean home feels good, smell good, looks better, and sells faster! Now that we're all clean, let's add some color!
3. Freshen up the Color Palette
We all have our favorite colors and specific styles and tastes, and we should! But this is not the time for personal expression. A neutral palette that enhances your home's best features is recommended. The right colors can create the illusion of more space, it can also add that fresh, ready to move in feel. Adding the right colors for your home is a positive on all levels and will help lead to a quick and profitable sale. Let's accessorize!
4. Rearrange your Furniture
Less is often more when it comes to furniture. However, the right piece for the space really matters. Over sized and under sized pieces can give a room an uncomfortable feeling. If you were planning on getting some new furniture for your next home, it might make sense to replace those worn out pieces now. Remove furniture from the walls and create symmetrical furniture groupings where space allows. Think clean fresh and inviting. On to the finishing touches.
5. Create a Lifestyle For Your Buyer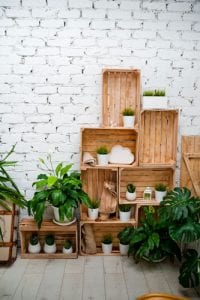 Now that we've moved a little bit of the extra "You" out of the way, and we've lightened and freshened up the overall appearance and air of your soon to be old home, let's add some specific appeal. Give some thought to as to whom this home and neighborhood will attract, adding a few family friendly features can really enhance the space if applicable. If you have a smaller or loft style space that may predominantly appeal to young professionals, adding the right accessories to your space may also be a great idea.
And, of course, calling a professional is always the best idea! As a professional interior designer I can reuse, rearrange, as well as add extra fresh pieces to help you get your home ( Or Listing!) show stopping, move-in ready. If you're ready to get your home listed for sale and sold quickly, call me at (928) 719-7714 to get started today. I can stage your home in as little as a day or two, and packages start as low as $249.
-Tiffany