Of course, it does!
Oh gone are the days where items were sold to those in the trade only and the idea of "where in the world would I go to find such unique items?" All anyone needs to do is spend a few minutes online to find just the right piece for the right price… Or is it?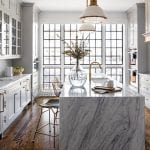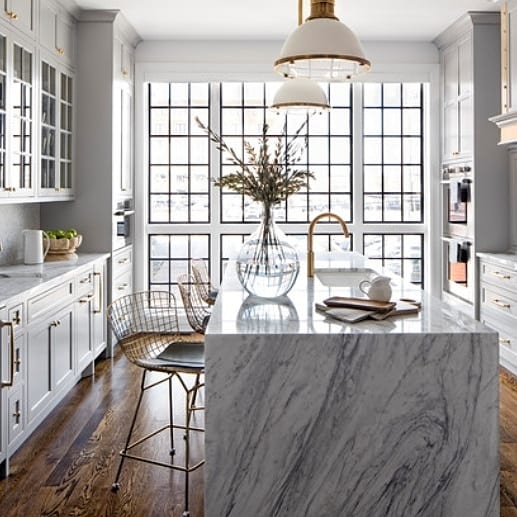 Have you ever bought a piece of furniture that looked great online or in the store but simply didn't work once you got it home? Or made another trip to the paint store after choosing the wrong paint color, again? Don't worry it happens to the best of us. I've repainted a room three times over looking for just the right shade of yellow. All of these do it yourself mistakes can cause unnecessary frustration and a lot of unnecessary costs.
Hiring an interior designer might seem like a "luxury" you just can't afford but let's consider a few things before you make a decision.
Hiring a designer can help you avoid costly mistakes, avoid repeat projects, and make sure you add value to your home. It's important to remember that there are hundreds of decisions that have to be made in order to complete most projects, let alone a complete home or commercial venture. It's often the small details, important none-the-less, that are overlooked by nondesigners, causing construction delays or having to redo major portions of your project. An experienced designer will manage your project and be responsible for ensuring all materials and contractors are on site and on time.
Another positive aspect of hiring an experienced designer is their ability to create flow. Have you ever walked into a home that appeared nice, but it lacked something or it just didn't quite work? Homeowners, though well intended, often buy based on emotions. We buy what we like right? It is your home after all and that's the point, isn't it? Of course, it is! Hiring a professional interior designer that understands your style, your budget, and your needs will allow you to get a space that is uniquely 'you' and flows from door to door, and beyond into your outdoor spaces.
The Devil is in the details! Remodeling a home can be a frustrating and tedious task even with the most experienced professionals hired to help you. Having an interior designer on your side to help you manage these moments truly is priceless. No, we will not help you do your dishes yet again in the bathtub while your kitchen is under remodel, but we can assure you a smooth and efficient switch to ensure downtime is limited.
No matter what your project is, from refreshing your space to removing walls to create a pantry for your new kitchen, it makes sense to hire a professional interior designer. If you're looking for some tips on how to hire the right interior designer for you check out my other blog posts or give me a call at (928) 719-7714
-Tiffany