News, How-To's, Design Tips & More
Tiffany Rose Interiors Blog by Tiffany Rose Thomas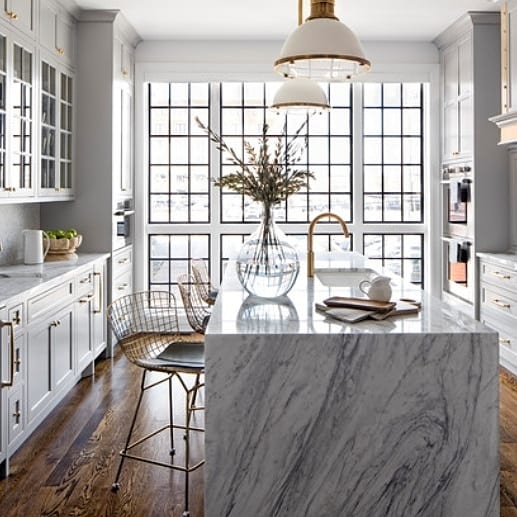 Of course, it does! Oh gone are the days where items were sold to those in the trade only and the idea of "where in the world would I go to find such unique items?" All anyone needs to do is spend a few minutes online to find just the right piece for the...
read more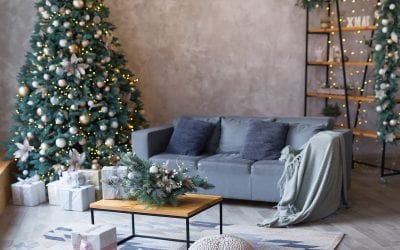 Whether you're furnishing a whole space or just looking to purchase a new couch, it can be a bit daunting to try and decide if it's worth spending the money. If you're not buying furniture every other week, it can be very confusing to know how much is too little and how much is too much. For an interior designer, it is our job to know the ins and outs of furniture companies. There are several things to consider when it comes to purchasing new furniture such as a sofa, rug, dining table, or furnishings specific to your home or life. Let's take a look at a few!
read more
Principal Designer and business owner Tiffany Thomas brings a well trained and well traveled eye to Tiffany Rose Interiors. Tiffany completed her formal education in design at The Herberger Institute for Design and the Arts where she studied landscape architecture, interior design, and art history. She believes in creating a healthy, inspired space for living. Creating well being Through Design…
Contact Tiffany Rose Interiors
I love my clients and the work I create for them. Building better living and working spaces is my passion. Don't hesitate to contact me so we can talk about creating your well being through design.
Tiffany Rose Interiors
Tiffany Rose Thomas
Flagstaff, Arizona, United States
Hours
Available by appointment.