It's always worth the time to consider these important questions when designing your home, but is the money?
Whether you're furnishing a whole space or just looking to purchase a new couch, it can be a bit daunting to try and decide if it's worth spending the money in design. If you're not buying furniture every other week, it can be very confusing to know how much is too little and how much is too much. For an interior designer, it is our job to know the ins and outs of furniture companies and suppliers. There are several things to consider when it comes to purchasing new furniture such as a sofa, rug, dining table, or furnishings specific to your home or life. Let's take a look at a few!
How often do you use the furniture?
Usage is an important thing to consider because it determines how quickly a product will wear. Maybe you prefer only to use your sofa when guests are over and prefer relaxing outside or in your bedroom in your free time? If you're this person, you may have less than usual wear and tear of your furniture. If you're someone who enjoys binging tv shows or movies, your needs would be somewhat different. Take a look at what you're replacing and ask how long have you had it? How worn down does it seem? Knowing the answer to these questions can help you decide if that item did its job or if you need something better.
If you're just starting to furnish and have nothing to base off of, then consider your needs. Is this a temporary purchase that you would sell if you needed to move, or is this a piece you hope to hold onto as long as you can? These are all factors that can help you decide how much you are willing to spend.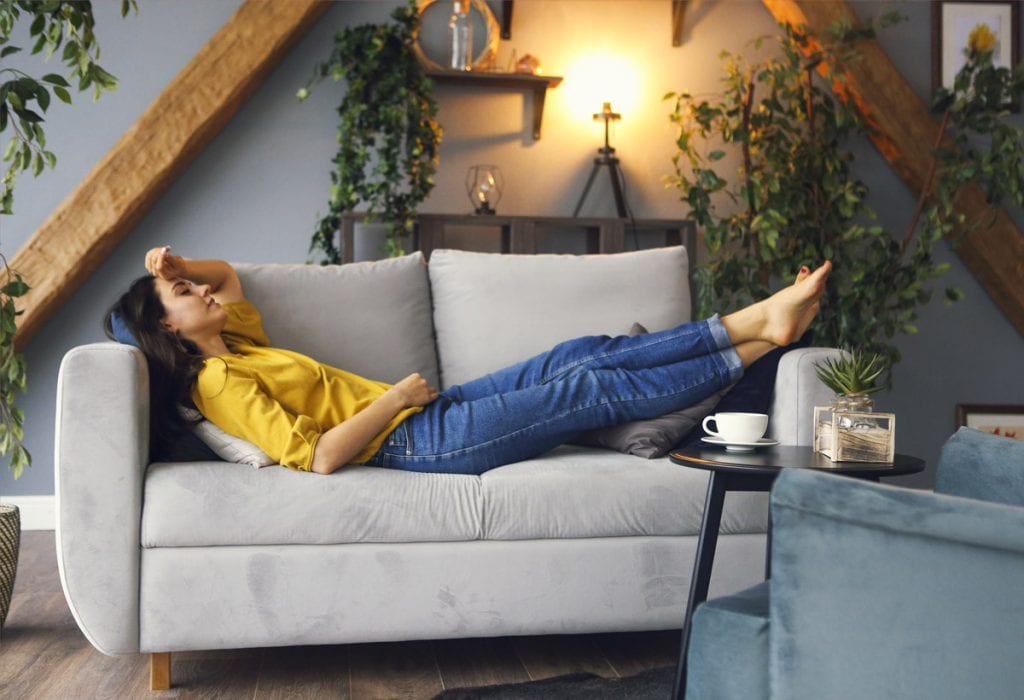 Is your couch for lounging, just looking good, or both?
Who is using this furniture?
Who'll be using the furniture plays a large part in deciding what material and price would be best for your home or office space as well. If a single person household buys a sofa, it will last a lot longer than a household with three kids and two dogs. As an interior designer, I would suggest very different sofa layouts and materials for such diverse needs. If you love to host dinner parties whenever possible, you'd want to consider a dining table that can not only support many guests but one that can withstand the usage. I've seen a variety of houses, some, where the dining room is never touched because they prefer eating at the kitchen counter, or other homes where the living room isn't used often because the owner prefers watching movies in their bedroom.
The way you live your life in your space greatly determines where you should splurge and where you can save. If you hire an interior designer, it is essential to communicate your lifestyle to ensure your new design fits your life.
So how do you decide?
There's a lot to consider with furniture shopping. First, ask yourself: is it worth spending the money on something that will last, or is it better to buy inexpensive and replace the items in a few years? Neither is the wrong answer, it is purely based on your needs. Take the necessary time to "see" where and how you want to spend your time. Consider what matters to you most. Here a few examples of things to consider when purchasing or selecting your home furnishings that will withstand the tests of time.
Pet owners: Consider purchasing furniture that is easily cleaned, such as washable cushion covers. Another great option is to add pet protective slipcovers to a sofa, chairs, etc. Many companies, such as Orvis and Target, sell affordable and efficient furniture covers that can protect your new furniture from shedding or scratching.
Young Children: Similar to pet safe furniture, consider slipcovers. Ikea furniture quite frequently offers the option to purchase a sofa or a dining chair and then add a slipcover. Because they provide a multitude of color and material options at a low price, you don't have to have a meltdown over spilled juice. This option allows you to simply take the cover off and throw it in the wash.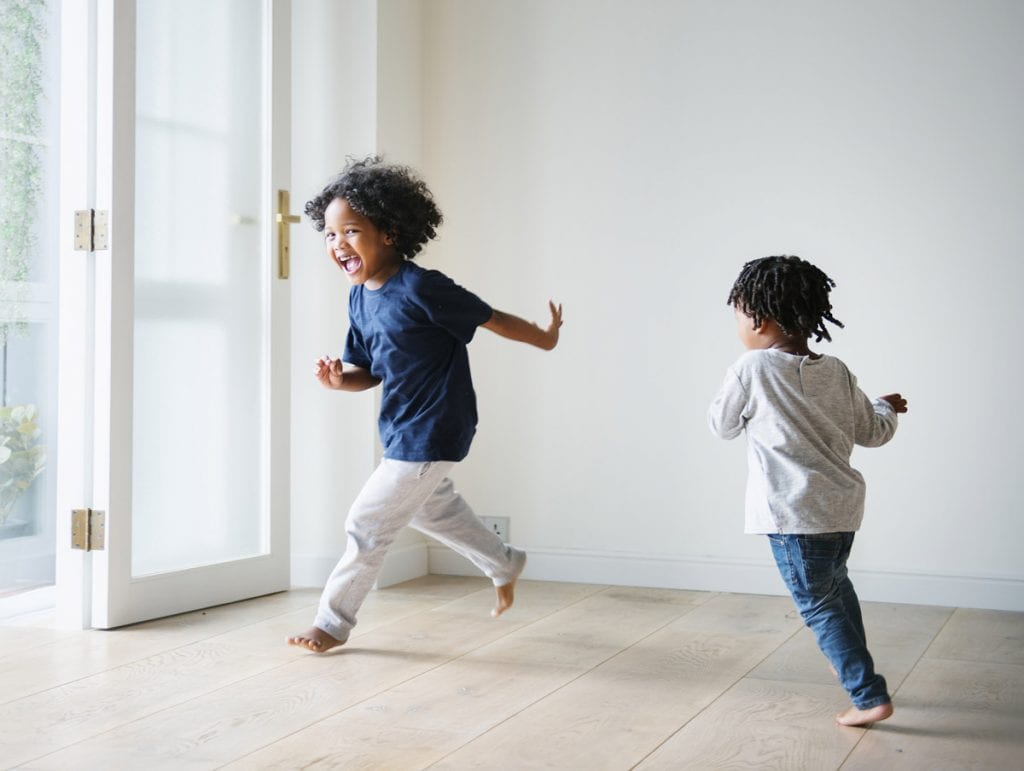 Where should you buy your furniture?
The hardest part to consider may be which company to buy from. I always try to shop local, but if you live in a semi-remote area like Flagstaff, AZ  and all of Northern Arizona for that matter, it might be tough to do. Listed below are a few options that I use that will make your search a little bit easier. They're accessible online and physically to most of us living in or near a city.
Local: I've used most of our local Flagstaff home furnishing and design suppliers with great success. We have several chains as well, but here's are few to check out. Designs West / The Lite Company / Urban Homestead Boutique 
Ikea: Inexpensive and well constructed, they offer a great selection of options that are in style and up to date. Ikea furniture is inexpensive because it is not pre-built. But hey! Maybe it leaves the opportunity for some quality time with a loved one! As someone who has built endless Ikea furniture pieces, the instructions are hugely helpful.
Wayfair: An online shopping experience with a selection of furnishings from a WIDE variety of vendors. The ability to search a broad category of items will help you find exactly what you're were thinking of.
Crate & Barrel: A high-quality furniture retailer that allows you to customize materials before purchase, Crate & Barrel offers quite a variety of home goods and furnishings.
Overall, these decisions can be a bit daunting without a designer's eye. Hiring an interior designer can take the load off and ensure you get the right items at the correct prices. We also have access to vendors you may not have heard of at rates you can't access! Give my team a call at (928) 714-7719 for your low-cost consultation so we can help you take the first steps towards your new design. We love joining our clients on their journey to create the perfect, long-lasting space.
-Tiffany