News, How-To's, Design Tips & More
Tiffany Rose Interiors Blog by Tiffany Rose Thomas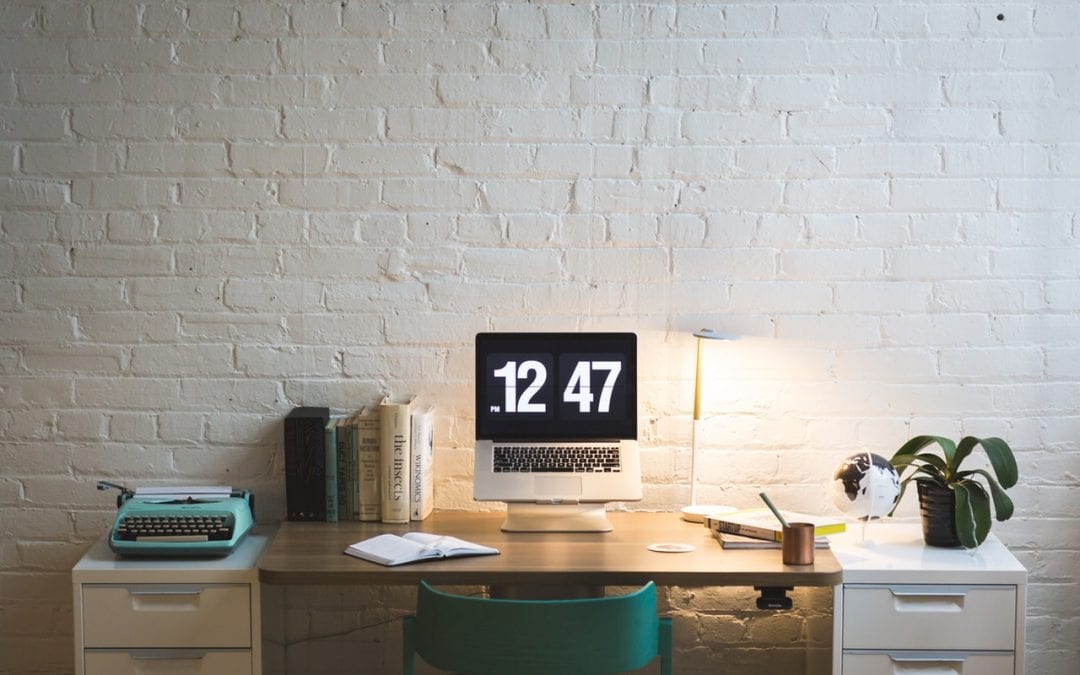 Q: When is the Right Time to Remodel? A: Anytime! But do These 4 Things First. There's a lot of pieces that go into a home remodel project; flooring, paint, furniture, and decor. Not to mention the interior design, maybe an architect, and all of the...
read more
Staging Your Home for Selling Success If you're planning on selling your home, looking to move it quickly, AND at the asking price, boosting your home's curb appeal with the right staging is just a few steps and a even few dollars away. You decided to...
read more
Principal Designer and business owner Tiffany Thomas brings a well trained and well traveled eye to Tiffany Rose Interiors. Tiffany completed her formal education in design at The Herberger Institute for Design and the Arts where she studied landscape architecture, interior design, and art history. She believes in creating a healthy, inspired space for living. Creating well being Through Design…
Contact Tiffany Rose Interiors
I love my clients and the work I create for them. Building better living and working spaces is my passion. Don't hesitate to contact me so we can talk about creating your well being through design.
Tiffany Rose Interiors
Tiffany Rose Thomas
Flagstaff, Arizona, United States
Hours
Available by appointment.